Newsletter, 21st January 2019
Happy New Year!
We hope you have enjoyed the Christmas break.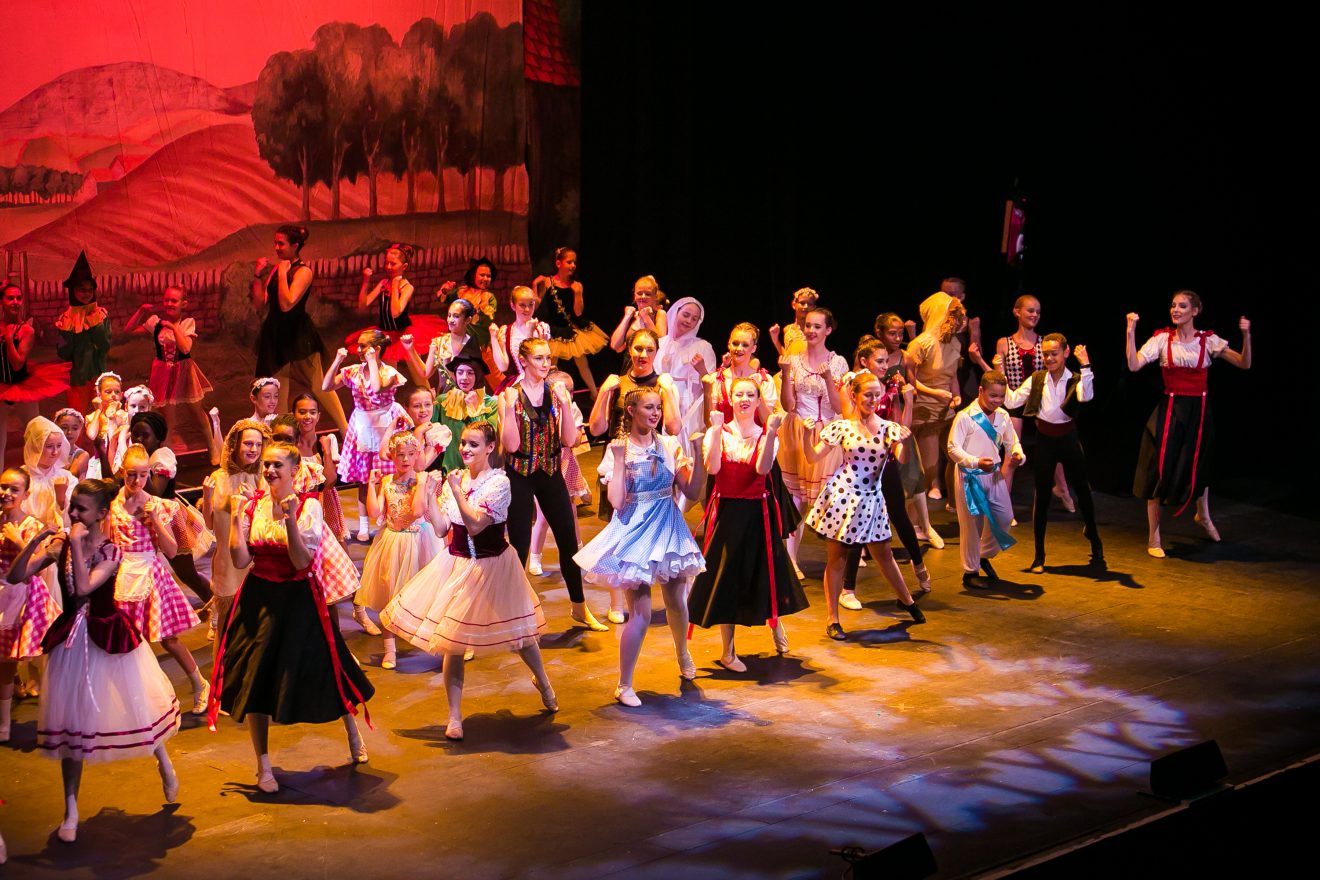 We apologise for the delay in the Spring term invoices being issued. Our emails and website were temporarily down over Christmas as we transitioned to our new website, everything is back in working order now.


Due to our continued growth we are now obliged to become VAT Registered which means we are required by HMRC to add VAT to our invoices starting this term.


May we take this time to point out that our prices have not increased since January 2014 and still have not increased. The addition of VAT will not financially benefit the school in any way and we are being forced to add VAT due to HMRC's regulations which cannot be avoided. We have managed to sustain our prices for 4 years despite ever growing over heads such as increased hall hire rates and staffing costs, I hope you understand.


Our New Website -
We are delighted to announce that our new and improved website is now live!
With the new website we have introduced a parent area, where you can login in and view exams, media site, consent forms, newsletters and access your new 'Parent Portal.'
To access the new parent area the password is – StraightOutOfOz18 (Case Sensitive)


The Parent Portal –
The Parent portal allows you to view and update your details online, you can view your invoices to check if you are up to date with your payments and also set up a direct debit if you wish. The portal also comes with a downloadable app which is free on all android and apple devices, this means you can access your CSDS account on the go through the 'Thinksmart App'.


In a few days we will send you an email inviting you to set up your new login and password for your account, please keep an eye out for this email.
Contemporary classes -
Over the Christmas holidays Miss Lara and Miss Jessica qualified as Contemporary teachers! They attended a course in Birmingham training in the ID Dance syllabus with Ryan Jenkins We are delighted that we can now offer Examinations in Grade 1-5 with the ID Dance exam board.
Our contemporary classes start this term on Mondays at the Guildhall, High Wycombe.
Upcoming Examinations -
ISTD Ballet Exams –

Tuesday 19th March –

The Guildhall, High Wycombe.
RAD Ballet Exams –

Saturday 30th March –

Barn Meadow Community Hall, Amersham.
ISTD Tap & Modern Exams –

Date TBC –

Venue TBC
All students involved in these sessions will be contacted separately.
We have been named as the best dance school in High Wycombe!
We are so proud to have been awarded 3 year's in a row now! We want to say a huge thank you to everyone for your continued support and of course to our wonderful CSDS Team! Three Best Rated review team conducted a 50-Point Inspection which includes everything from checking reputation, history, complaints, ratings, satisfaction, nearness trust and the general excellence. Castle Street Dance Studios was awarded the 'Top dance school in Wycombe' in their Best Business Awards 2018!