Whilst government guidelines don't allow for face to face classes our team of highly qualified teachers are hosting live virtual classes from the comfort of your own home via Zoom. You can log in from your phone, tablet or laptop device, which can also be linked to your television. We advise a large screen for the best viewing experience.
Class invitations are sent to all students enrolled in the school. If you would like more information or you would like to join one of our online classes please email [email protected]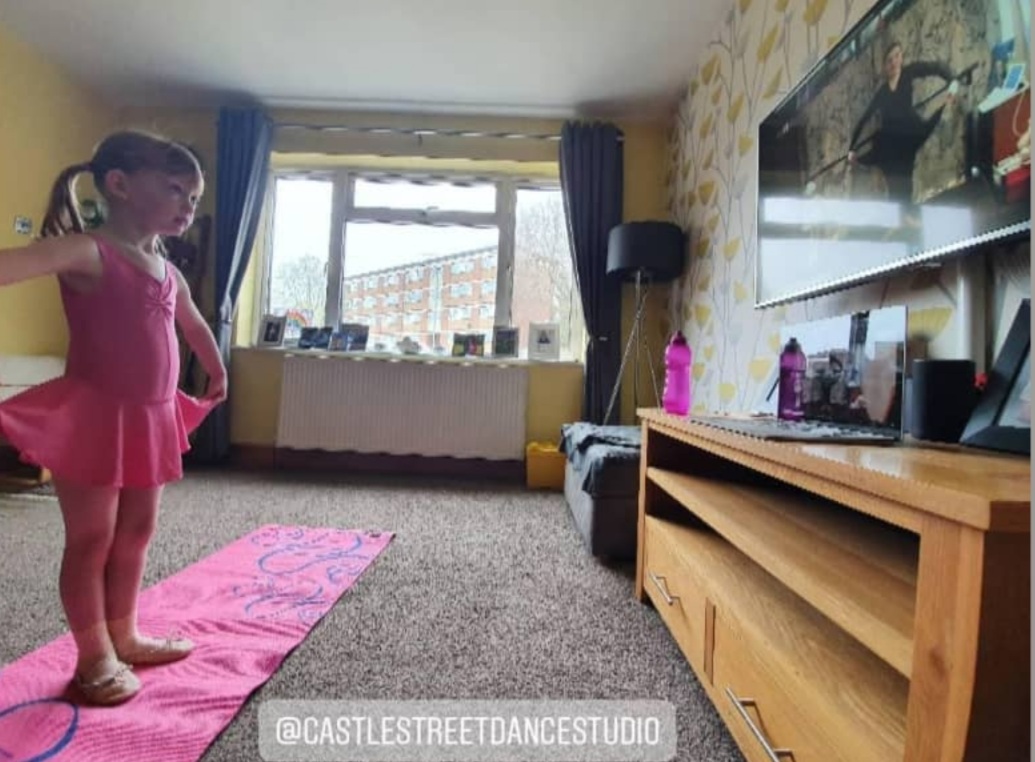 Important Disclaimer
As with any form of physical exercise, you are taking part at your own risk and should only do those activities that you consider safe for your own body and the space in which you are working. It is important that you understand that any existing conditions you may have that may preclude you from doing any of the suggested exercises presented. If in doubt, please consult a medical expert before participating. Please make sure you have read any instructions, carefully taking note of any advice on age appropriateness or any necessary prior experience.
It is your responsibility to make sure that you have a suitable and safe area, free of obstacles, in which to participate. We suggest an area of at least 3×3 metres. Make sure the floor surface is suitable to exercise on and that you have footwear appropriate for that surface. If you are holding onto an object for balance, please make sure that it is stable.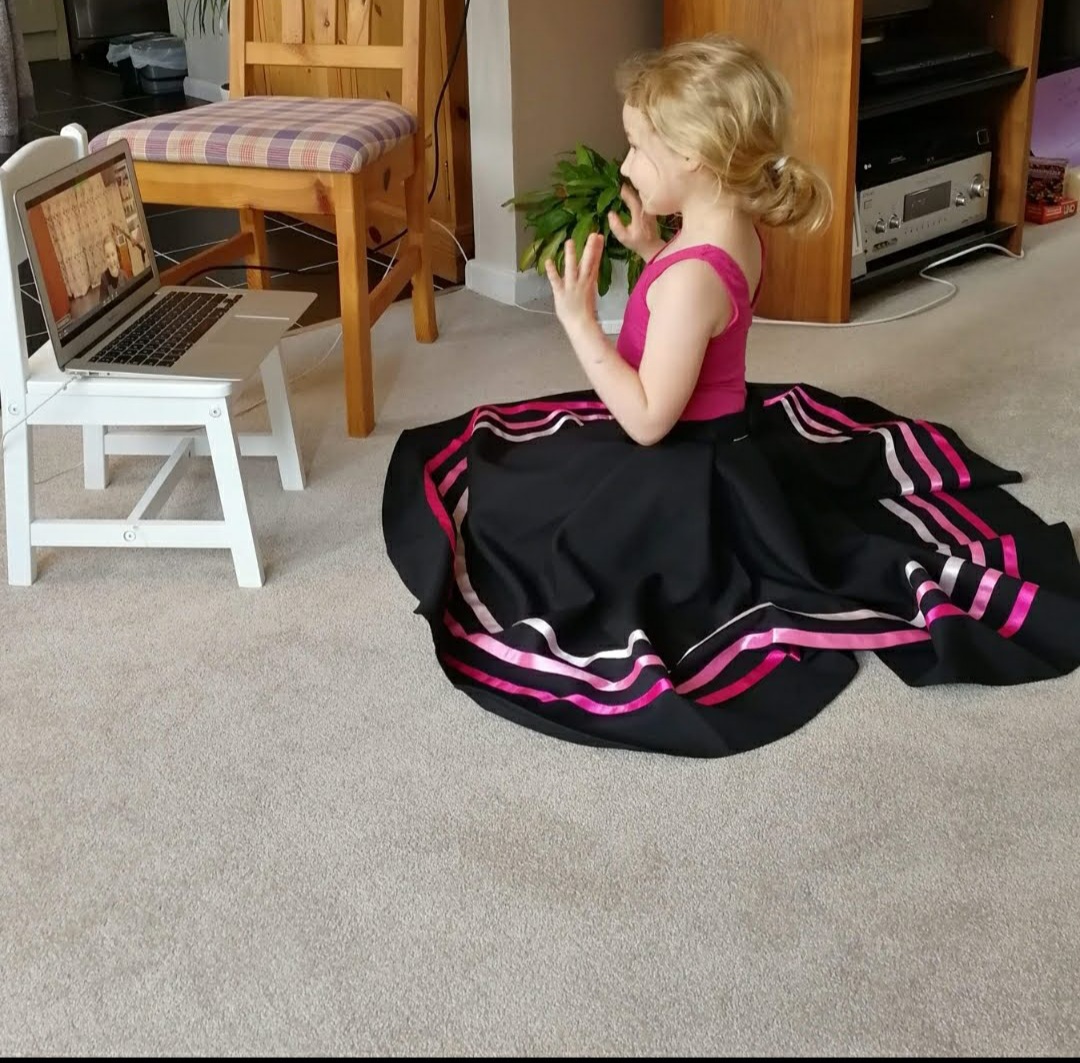 Remember;
Before you begin – It is vital to warm up before any exercise. If you miss the warmup you will be expected to do a suitable warm-up yourself. It is also the teacher's choice if they think you are too late to participate in the class.
If something hurts stop immediately – Exercise should not cause pain or discomfort. Every "body" is different and you should work within your limitations.
Please take things at your own pace – As this is an online activity, you can stop and start when you need to. You can also modify the exercise to suit you and not push the extremes of your capabilities.
After class – A cool down after every class is essential to avoid stiffness or injury. The teacher will do a cooldown and you are advised to continue in your own time.
| Day | Time | Class | Teacher |
| --- | --- | --- | --- |
| Monday | 4:00pm | Pre-School Ballet | Miss Lara Morton |
| Monday | 4:30pm | Pre-Primary Ballet | Miss Lara Morton |
| Monday | 5:00pm | Primary Ballet | Miss Lara Morton |
| Monday | 5:30pm | Contemporary | Miss Lara Morton |
| Thursday | 4.30pm | Standard 2 Ballet | Miss Paula Buckland |
| Thursday | 5.00pm | Grade 1 Tap | Miss Paula Buckland |
| Thursday | 6.15pm | Adult Beginner Ballet | Miss Paula Buckland |
| Thursday | 7.15pm | Adult Improver Ballet | Miss Paula Buckland |