Established since 1993, Castle Street Dance Studios is one of the area's leading dance schools. We start with teaching our very young pupils their first ballet steps and go right through to our senior students taking their professional dance examinations.
We are delighted with the number of our pupils go on to perform or teach professionally. It is an all inclusive school catering for children with an ambition to dance and teach professionally to those just dancing once a week for enjoyment.
Every two years we stage a spectacular school show at the region's premier venue, The Wycombe Swan. This improves our students' confidence, planning and teaches a true sense of performance.
Class demonstrations, dance festivals and other small shows are regularly presented by our students and teachers, so that students can showcase their dances.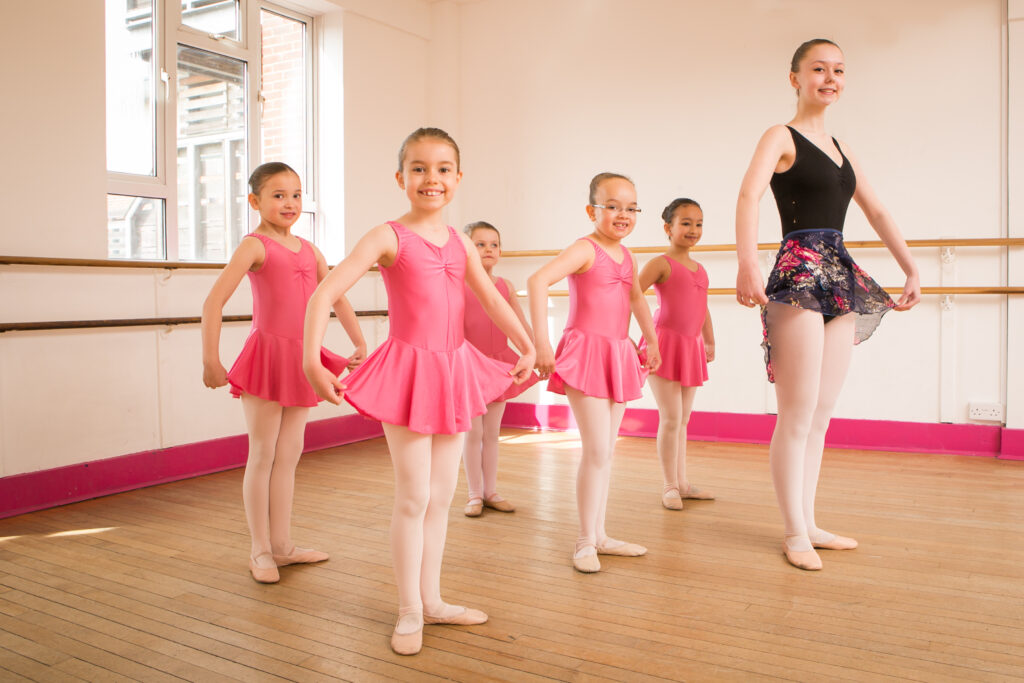 Our School Ethos
We aim to provide a safe, secure and nurturing environment for students to learn and study dance. It is our duty of care to offer lessons that are inclusive for all ages and abilities, focusing on safe dance practice whilst also passing down our love of dance to generations to come. Our aim is to nurture confident, self-disciplined and self-motivated students who strive for excellence; these skilled learned in dance can be used throughout their lives and in environments outside of the studio as well. We abide by the RAD & ISTD's Codes of Conduct and Professional Practise and comply with all laws and legislation within the United Kingdom.
Dance Styles and Accreditations