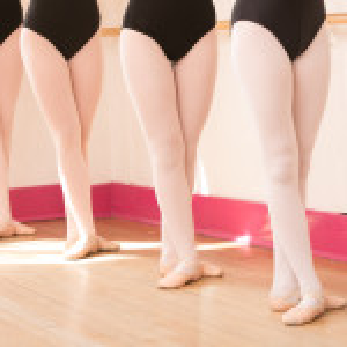 Beginner Adult Ballet classes offer the chance to improve your fitness and posture whilst developing ballet technique. A low impact workout using ballet technique to improve balance, co-ordination, muscle tone and posture.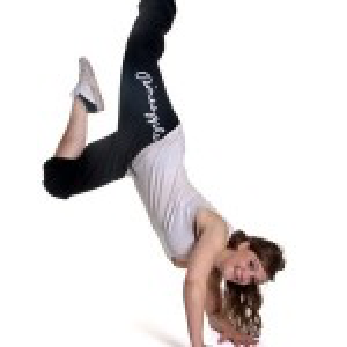 Learn different styles of street dance, including: hip hop, break dancing, and house, explore core street dance technique, including: popping, locking and waacking. Learn about posture and position in dance, gain confidence in your ability to freestyle and develop greater stamina, coordination and strength.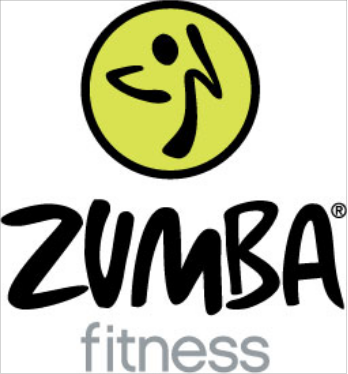 Zumba is an energetic dance and aerobic workout, the choreography incorporates hip-hop, soca, samba, salsa, merengue and mambo!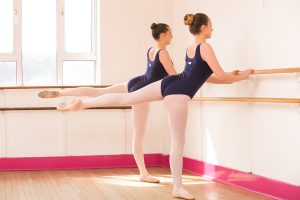 Improver ballet classes are the next step up from Beginner, but when you aren't quite feeling ready for Intermediate! They offer the chance to learn more technically difficult ballet techniques and steps, whilst still focusing on fitness and posture.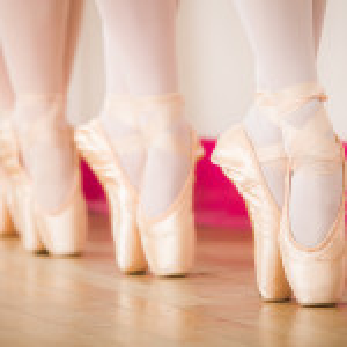 INTERMEDIATE BALLET – 1 HOUR
Intermediate ballet classes offer the chance to improve fitness and posture whilst developing ballet technique. Classes are fun, friendly and relaxed with a mixture of free work and set work, along with barre work, turns, allegro and adage. Suitable for people who have previous dance experience.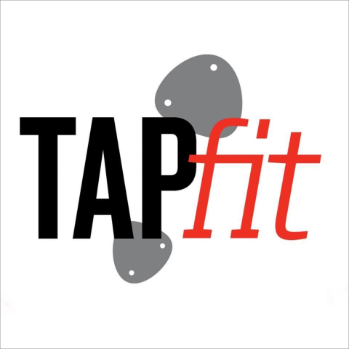 A combination of cardio, strength, toning, tap and a lot of Fun! Get fit and learn the basics of Tap dance. Come and join the newest work out craze sweeping the nation and dance yourself fit.
| DAY | TIME | SUBJECT | VENUE | TEACHER |
| --- | --- | --- | --- | --- |
| Monday | 7:00 PM | Intermediate Ballet | The Riverside | Miss Paula Buckland |
| Monday | 8:00 PM | Zumba | The Riverside | Miss Paula Buckland |
| Tuesday | 8:00 PM | TapFit | The Riverside | Miss Jessica Clayton |
| Thursday | 6:30 PM | Beginner Ballet | The Studio | Miss Paula Buckland |
| Thursday | 7:30 PM | Improvers Ballet | The Studio | Miss Paula Buckland |
| Friday | 7:30 PM | Street | The Studio | Mr Johnny Schwerzmann |
Maddie Harker
Castle Street provided me with a great opportunity to complete each section of my Bronze DofE award (volunteering, skill and physical). For volunteering, I helped out with the younger students dance classes, assisting the teacher in caring for and teaching the children. This allowed me to develop my own skills and support others in a fun and rewarding environment. For physical, I attended my dance classes, each week growing in confidence and improving as a dancer with help from the teachers and my classmates. Finally, for skill, I attended acro classes. Here I was able to learn new moves and tricks every week surrounded by my supportive and encouraging peers.
Helen Barratt
Absolutely fantastic dance school. If i could give more than 5 stars i would. They teach both of my boys both progressing so well,my youngest is disabled and the teachers are amazing with him. Could not rate them enough. Teachers are amazing and spot on with everything . !!!
Natasia Phimister
I attended CSDS for 15 years and I am now training at a top professional musical theatre and dance college. Without the continuous support and outstanding help from the teachers I would not be where I am today. There are an incredible amount of opportunities offered to students, such as trips to Disneyland or performing at local events/shows. There has always been such a friendly and caring atmosphere, I enjoyed every moment of my time there .