From 5th December 2021 to 6th December 2021
ISTD Ballet Examinations
We are hosting two days of face-to-face ISTD Ballet examinations. Sunday 5th is being held at the Studio on Castle Street in High Wycombe & Monday 6th at the Riverside in High Wycombe. Students involved in this session have been contacted separately, please log in to the parent area to view the exam timetable.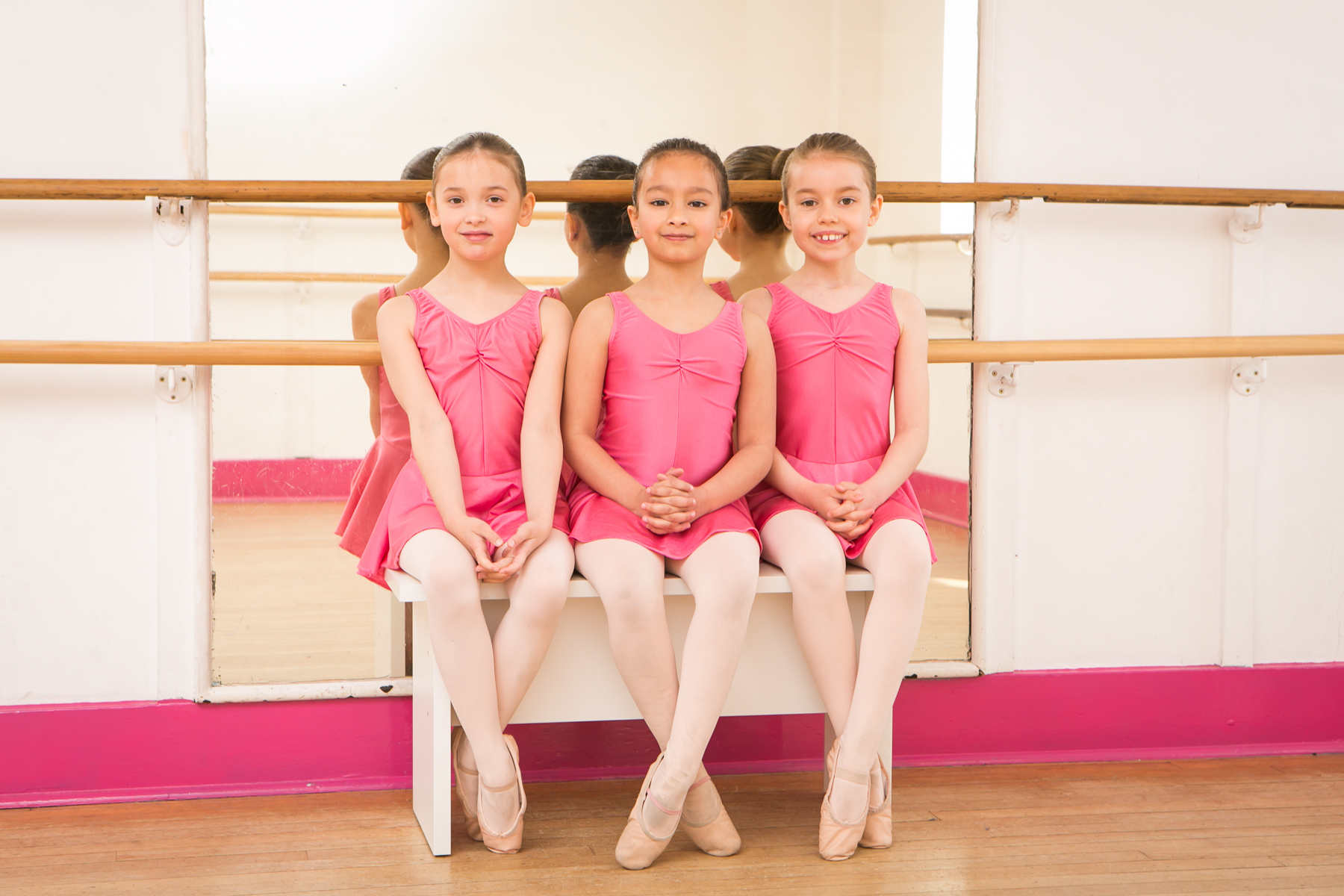 From 12th December 2021 to 12th December 2021
Christmas Demonstration Day
Christmas Demonstration Day 2021.
Students in classes Pre-School to Grade 3 in Ballet, Tap & Modern are invited to perform their classwork in front of their parents to share what we have been learning in class this term. The event is free to attend, there will be tea, coffee & cake for sale. Let's start the festive season by celebrating the children's achievements this term.