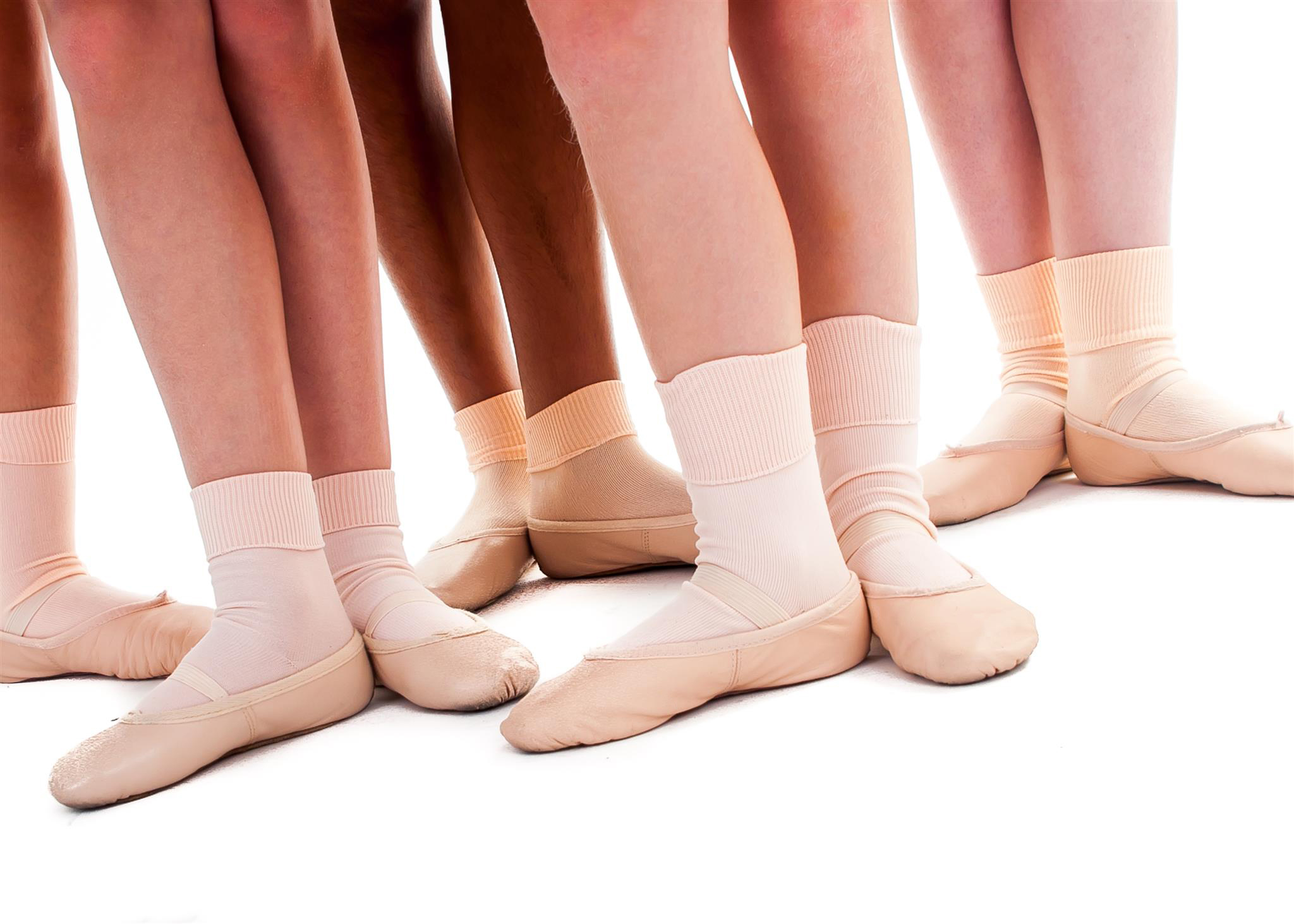 ISTD Ballet
ISTD stands for the Imperial Society of Teachers of Dancing. The Imperial Classical Ballet Syllabus focuses on the original French roots of Ballet, but has evolved to promote the English Classical Style. The teachings highlight the importance of classic ballet technique.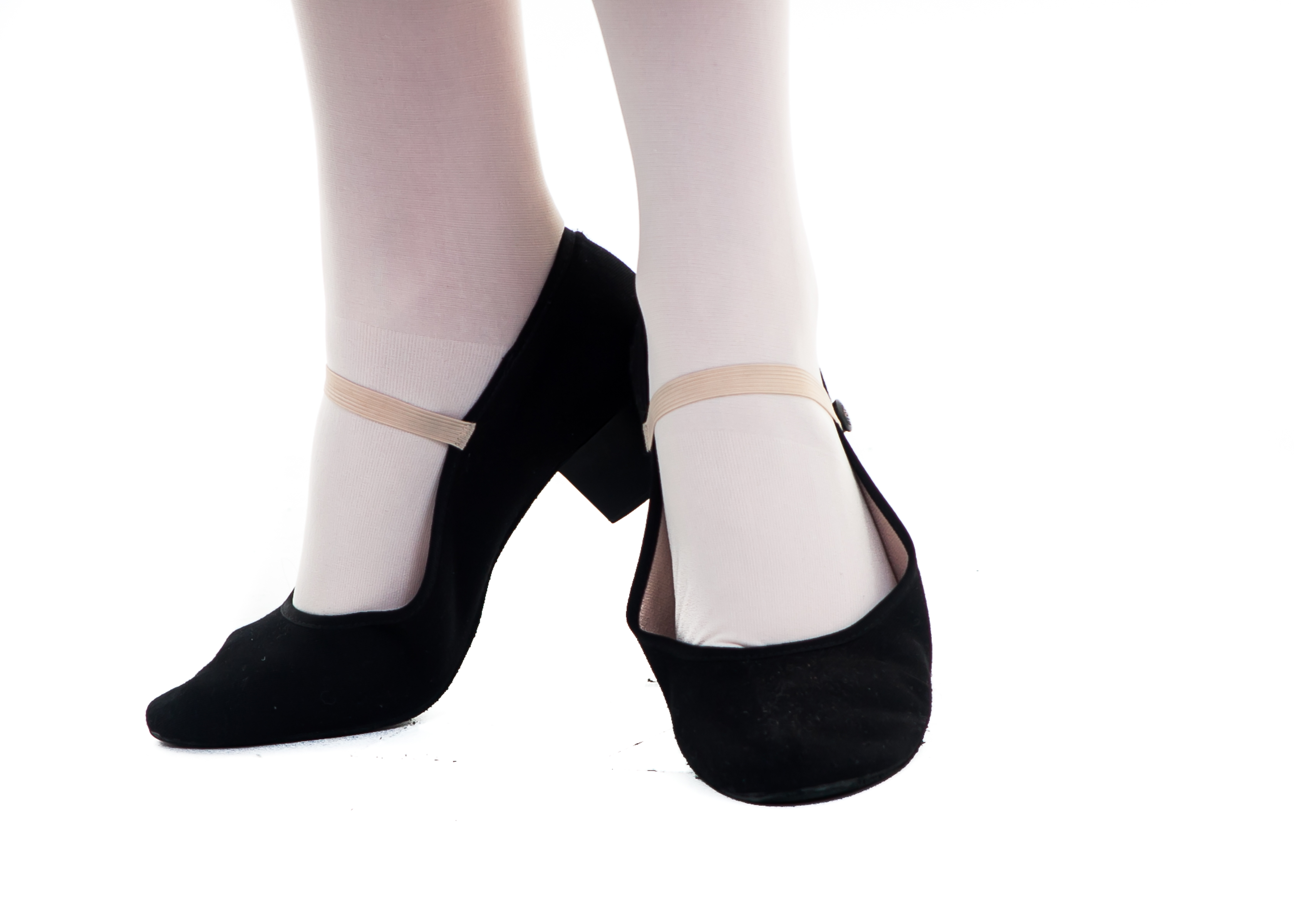 RAD Ballet
RAD is the examination board Royal Academy of Dance. This ballet syllabus gives its students awareness of one's own body and its capabilities for movement; expression and sensitivity and the sense of achievement which comes from mastering a goal. Classical ballet is combined with Character and Lyrical dancing styles throughout the levels.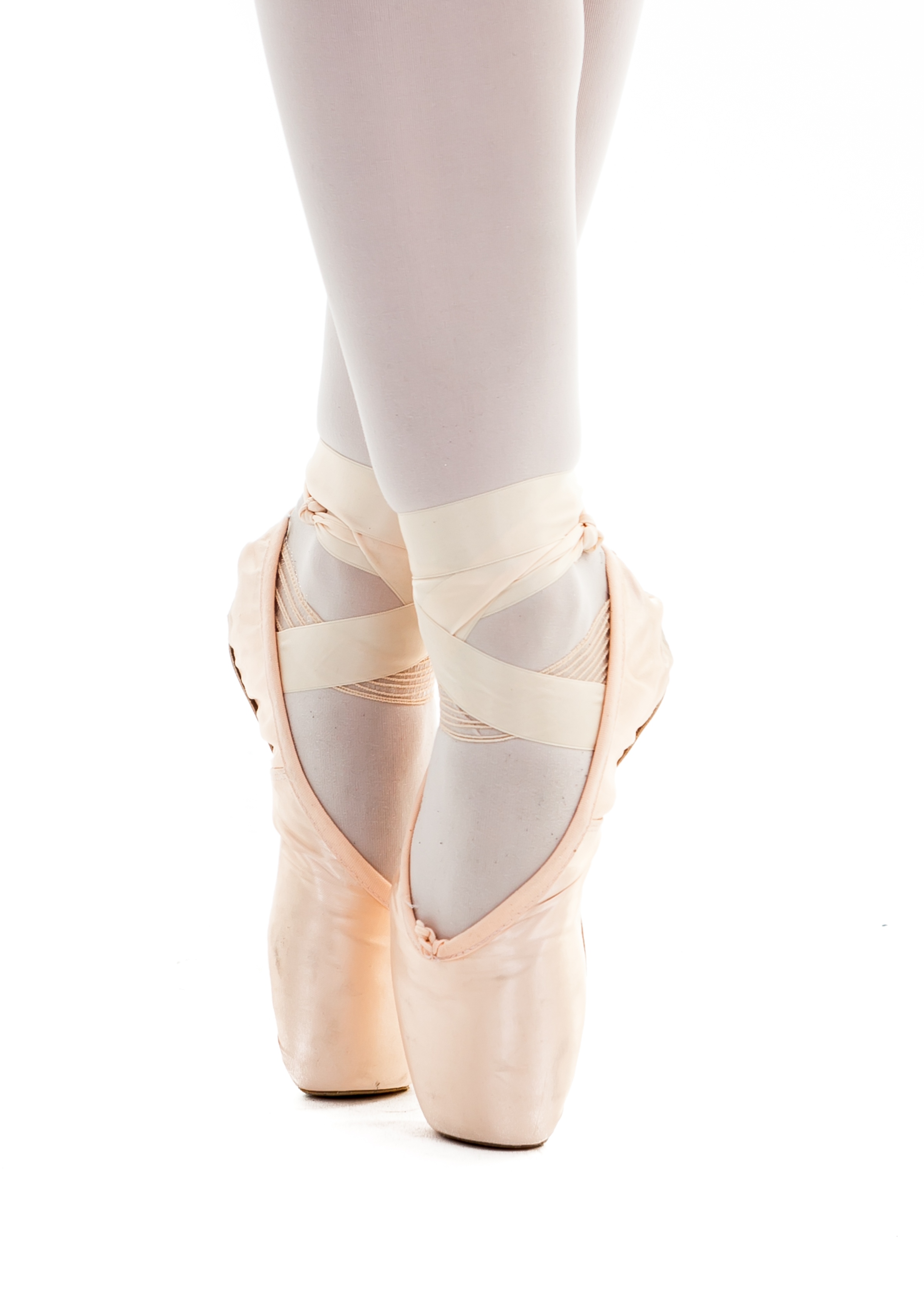 Pointe
Pointe Work gives the impression that a female dancer appears weightless, by supporting all body weight on the tips of fully extended feet within Pointe Shoes. A dancer must be previously trained in classical ballet and have strong ankles and core muscles in order to undertake Pointe classes.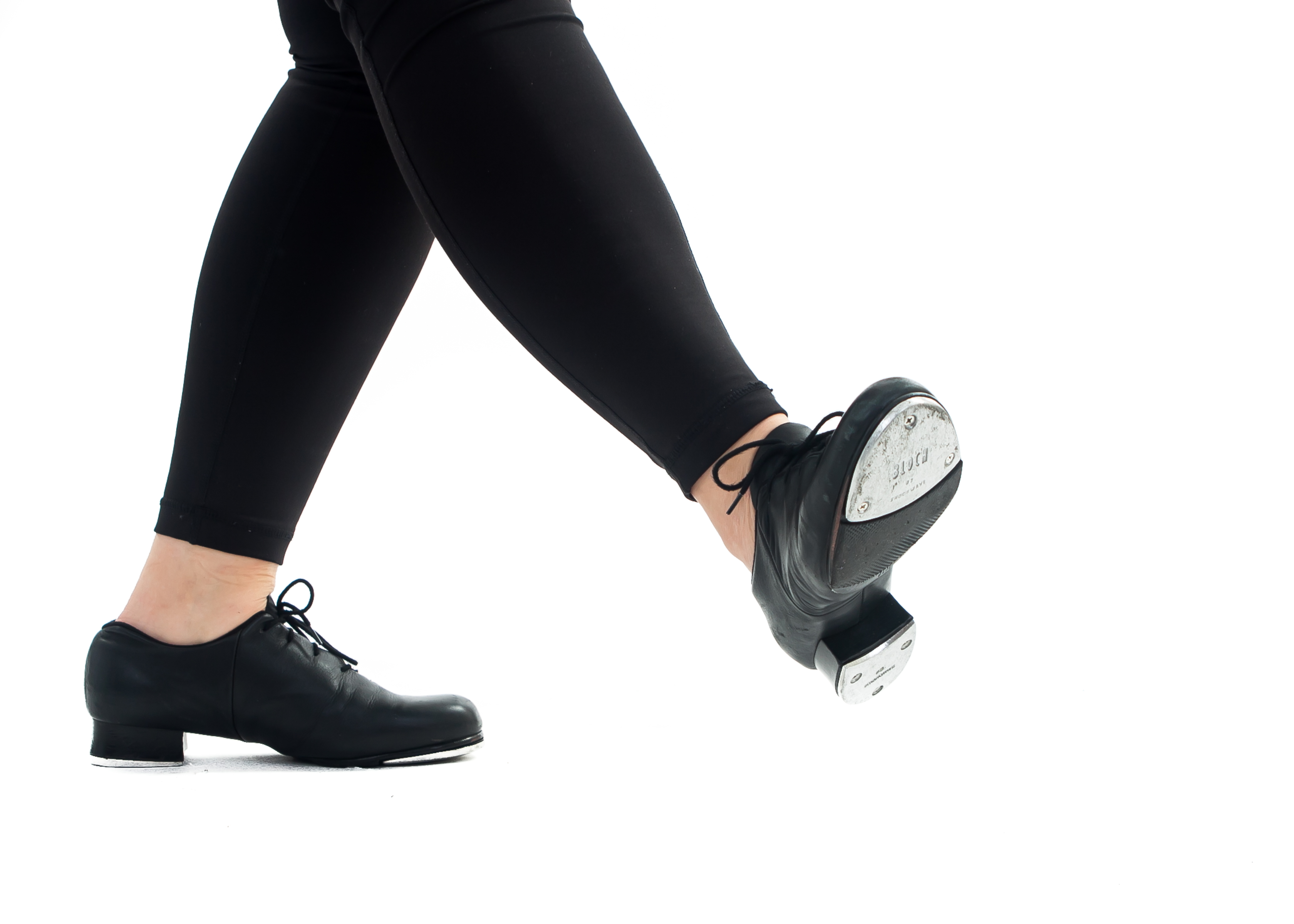 Tap Dancing
Tap has evolved as an American dance form, popularised throughout the world, The dancer uses their feet to strike the floor, beating out different rhythms, with dancers wearing tap shoes which have small metal plates on the toe and heel to give the distinctive sound. Tap dance is a theatrical art form often seen on stage in musicals.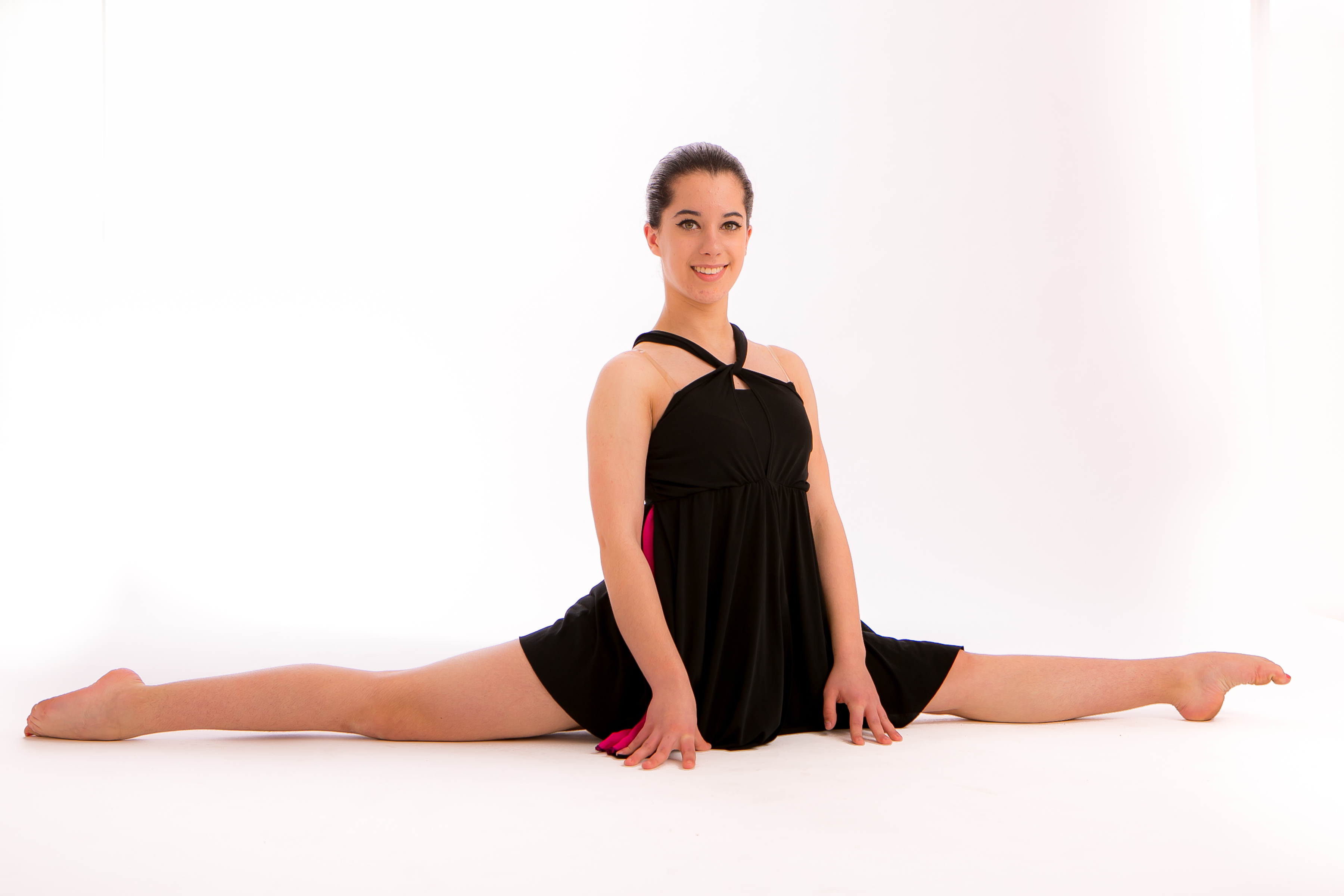 ISTD Modern Theatre
Modern Theatre dance is a rhythmic dance style which originated in America before travelling to the rest of the world. It is often seen on the stages of musical productions and is known for its theatrical qualities. The style uses travelling steps, high kicks, leaps, and turns which all need strength and flexibility. This is a highly energetic dance style.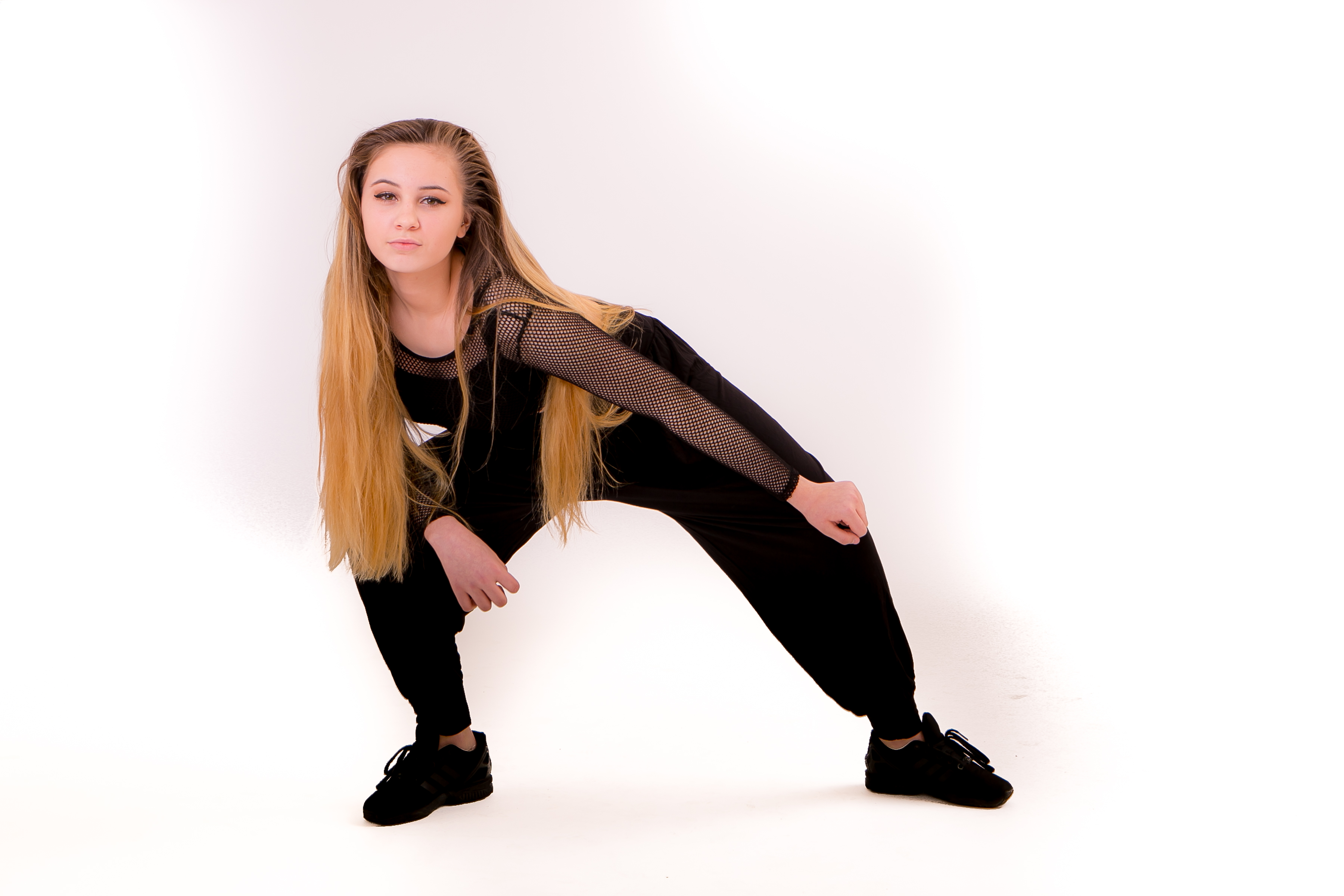 Street Dance
Street dance incorporates different styles including: hip hop, break dancing, and house, explore core street dance technique, including: popping, locking and waacking. Learn about posture and position in dance, gain confidence in your ability to freestyle and develop greater stamina, coordination and strength. We follow the ISTD & ID Dance Syllabi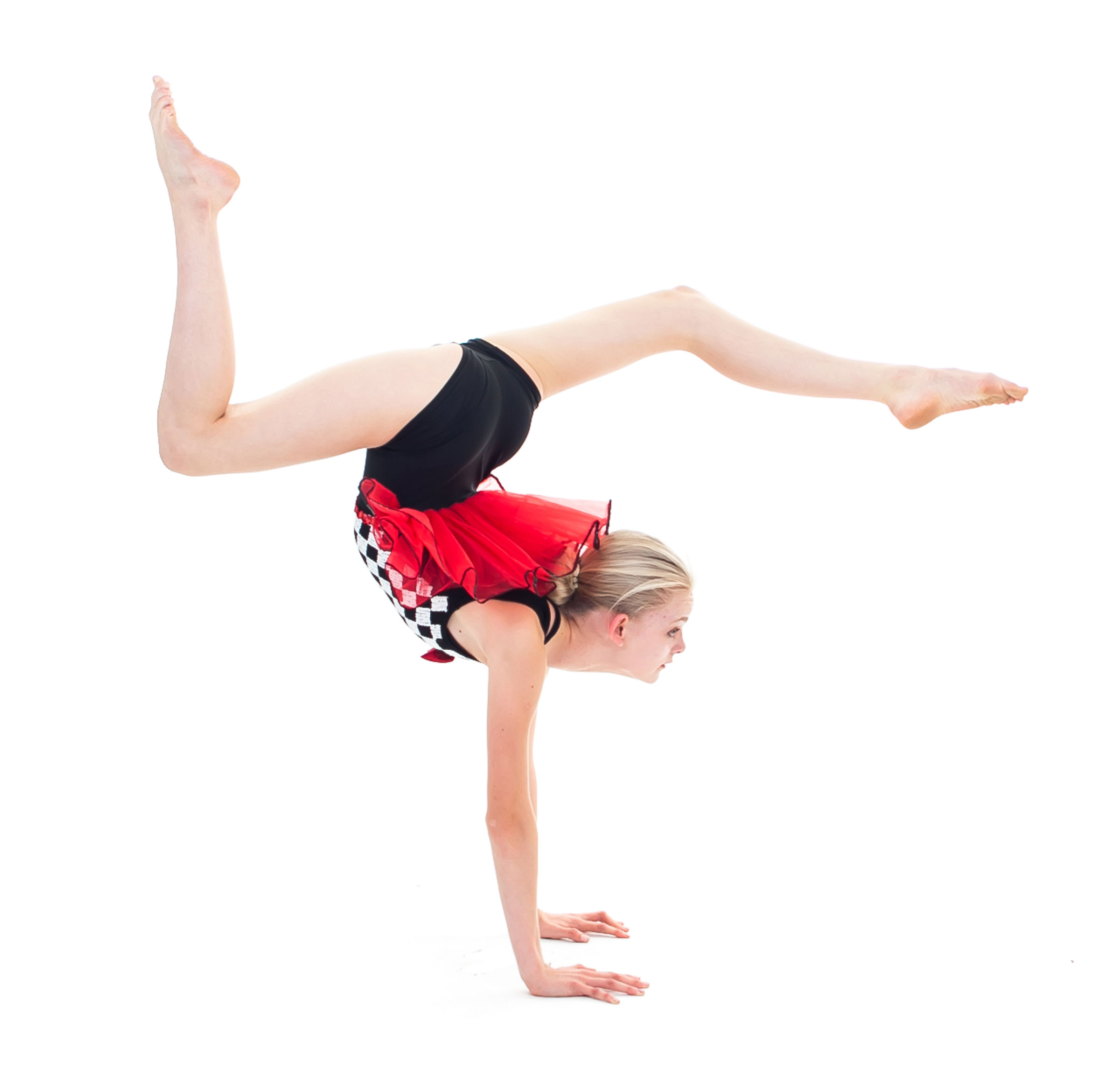 Acro
Acrobatic Arts is a comprehensive internationally recognised Acrodance syllabus working on flexibility, strength, balance, limbering and tumbling.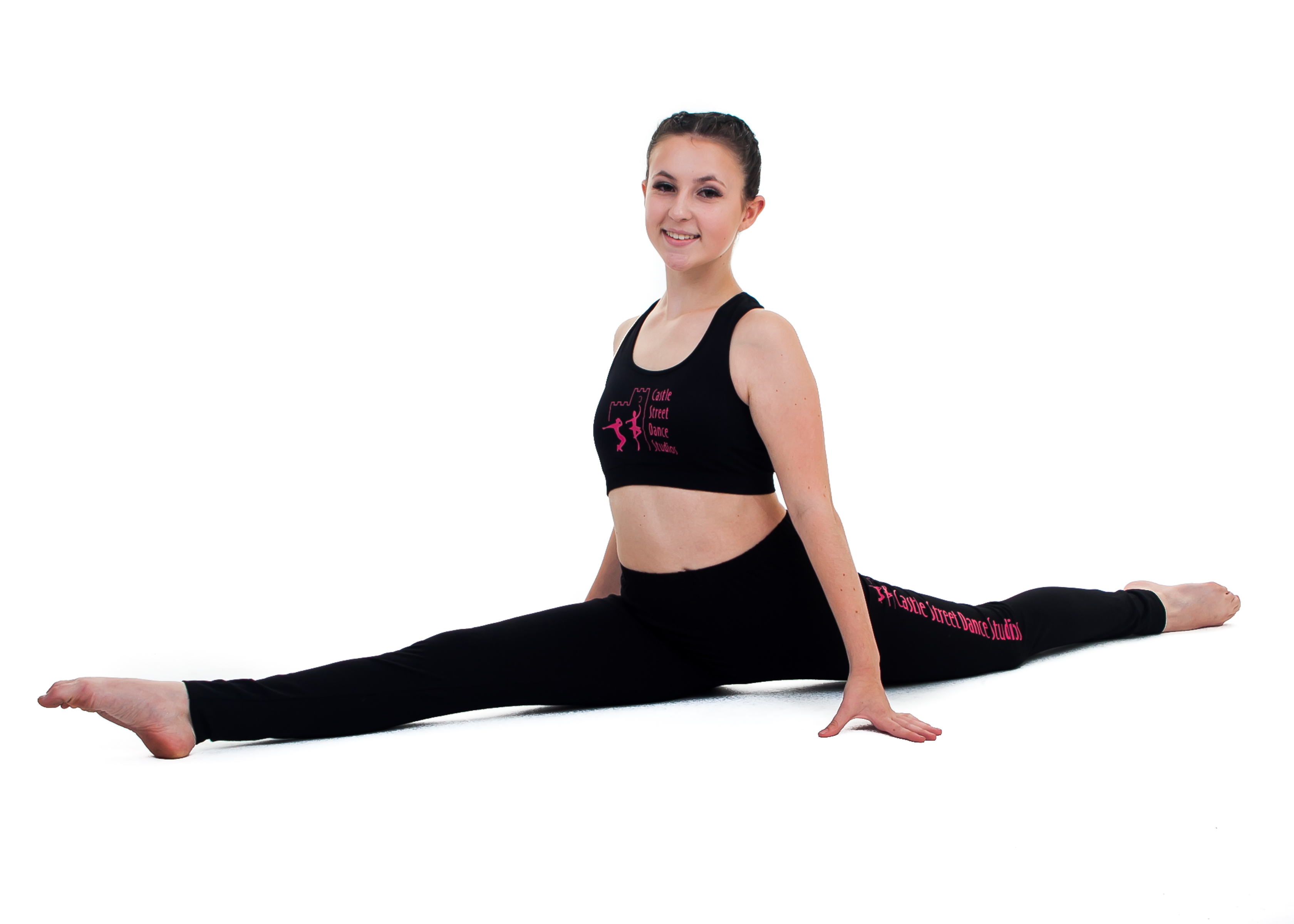 Contemporary
Contemporary dance is a style of expressive dance that combines elements of several dance genres including modern, jazz, lyrical, classical ballet and more recently street dance. Contemporary dancers work to connect the mind and the body through fluid and dynamic dance movements. We follow the iD-Dance Contemporary Syllabus.